Interested in learning more?
Check out my favorite podcasts, books, websites, articles, and other good safety-related stuff.
Recommended Articles & Podcasts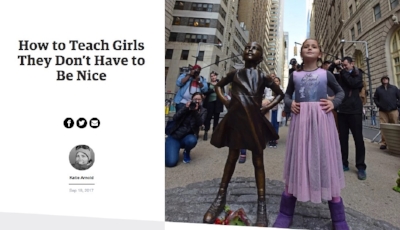 I just finished reading "How to Teach Girls They Don't Have to Be Nice" by Katie Arnold on Outside Magazine Online. She makes a keen point that I try to make in my self-defense teaching: you don't have to be nice. Kind, yes. Nice, no.
This August 6, 2017 Sam Harris Waking Up Podcast interview of Gavin de Becker includes some great safety principles and advice. I highly recommend listening!
Kelly Herron survived a horrific attack while running in Seattle. Listen to how she escaped from her attacker in this interview by Carrie Tollefson in the C Tolle Run podcast. (Spoiler alert! Kelly used techniques from a self-defense course she'd taken just a few weeks earlier!)
"The Unthinkable" by Amanda Ripley
I give copies of this book to my new clients. It is highly entertaining as Ms. Ripley delves into the practices and psychology of survival.
"Meditations on Violence" by Sgt. Rory Miller
So much good stuff in here. Sgt. Miller has excellent tips on how best to train your body and mind to respond to violence.
"The Gift of Fear" by Gavin de Becker
A great how-to for surviving violent incidents.
"On Combat" by Lt. Col. David Grossman
Excellent research on how to become a sheepdog and avoid being a sheep.
These Are a Few of My Favorite Things...
My friend Kelly was attacked while out on a run in Seattle. She survived and escaped her attacker using techniques she learned at a self-defense course. During the attack, she screamed, "NOT TODAY MOTHER F*CKER!!"
Naturally, this amazing battle cry has made it to mugs and t-shirts. Kelly founded NOT TODAY! to promote women's safety and security.
My friend Amanda created this really cool mobile app that allows you to explore new routes. You can enter in your distance and pick the places you want to see. FASTZach then creates a route for you. It is perfect if you love to run and love to travel.